WE CRAFT ARCHITECTURAL, INTERIOR DESIGN AND ART-DRIVEN PROJECTS FOR THE HIGH-END LUXURY MARKET AS WELL AS OTHER OFFSHOOT INDUSTRIES. WE CONTINUE TO EVOLVE, EXPAND AND LOVE WHAT WE DO.
MADE IN UAE, DESIGNED FOR THE WORLD
MADE IN UAE, DESIGNED FOR THE WORLD
MADE IN UAE, DESIGNED FOR THE WORLD
MADE IN UAE, DESIGNED FOR THE WORLD
WE METICULOUSLY UNCOVER IMPACTFUL
OPPORTUNITIES THAT HOLD THE POTENTIAL
TO RESHAPE THE INTERIOR DESIGN AND
ARCHITECTURAL EXPERIENCES.
KLAD IS AN ECOSYSTEM OF PRE-DESIGNED
METAL CLADDING SYSTEM,THAT REDEFINES
SPACES AND EXPECTATIONS BUILT AROUND OUR CLIENTS' NEEDS.
CRAFTING ICONIC DESIGNS WITH PASSION, GUIDED BY A PROFESSIONAL TEAM AND A
PROFOUND UNDERSTANDING THAT ENABLE METAL FABRICATION AND DESIGN INNOVATION.
I cannot speak highly enough about the exceptional service and quality provided by Metal Fabrik. their team demonstrated a level of professionalism and expertise that set them apart.
Working with Metal Fabrik has been a game-changer for our studio. Their dedication to craftsmanship, problem solving, and collaboration is unparalleled. Over the years, Kaizer and the team have consistently delivered exceptional results, exceeding our expectations with every project. Collaborating with them has been instrumental in the success of our projects, and we look forward to many more years of partnership and continuing our journey together!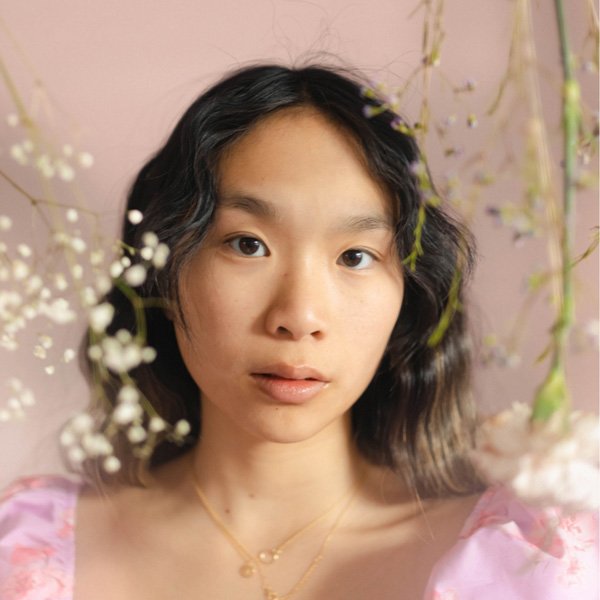 Metal Fabrik has truly set the gold standard in metal fabrication. As an architect with a keen eye for detail, I was thoroughly impressed with the craftsmanship and innovation displayed by the Metal Fabrik team.
HARDIK GANDHI
Head of Design
SHEREBANU BATLIWALA
Director of Finance & HR
KAIZER BATLIWALA
Founder & Director
NIHARIKA GUPTA
Head of Sales & Marketing
NIPUN GUPTA
Head of Production